As the next generation enters the emergency management field, it is time to think about the impact experienced generations can have on their younger counterparts. In emergency management, experienced professionals have knowledge that younger generations cannot gain until they are in the field, but they can share that field experience in the classroom and bring textbooks to life.
As emergency management becomes more integrated within the academic environment, young, interested students have the opportunity to learn from experienced professionals who have moved into the classroom setting in colleges, and even in some high schools across the country. Putting a professor with hands-on field experience and emergency management students together in a learning environment can turn textbooks into something students can see as a reality. Having this contrast of experience in the classroom helps students take what they learn from their professors and textbooks, and turn that information into events that they can learn from as if they were there.
For example, anyone born after 1998 is presumably too young to remember the horrific events of 9/11. By discussing this event with professors and fellow students who experienced 9/11 and saw the damage, the mistakes, and the recovery, younger students can create connections to the event and begin to generate new ideas. These younger students learn what it was like to live through that event and how people felt during and after the attacks. With this interaction, students are able to experience the long-term effect of learning from past mistakes and figure out how to make things better in the future. Through this exchange of wisdom, students learn about what happened before, during, and after the event, which helps them reflect on what went well and which areas still need improvement. In emergency management, learning from past events is very important – something every person in the emergency management field needs in order to succeed.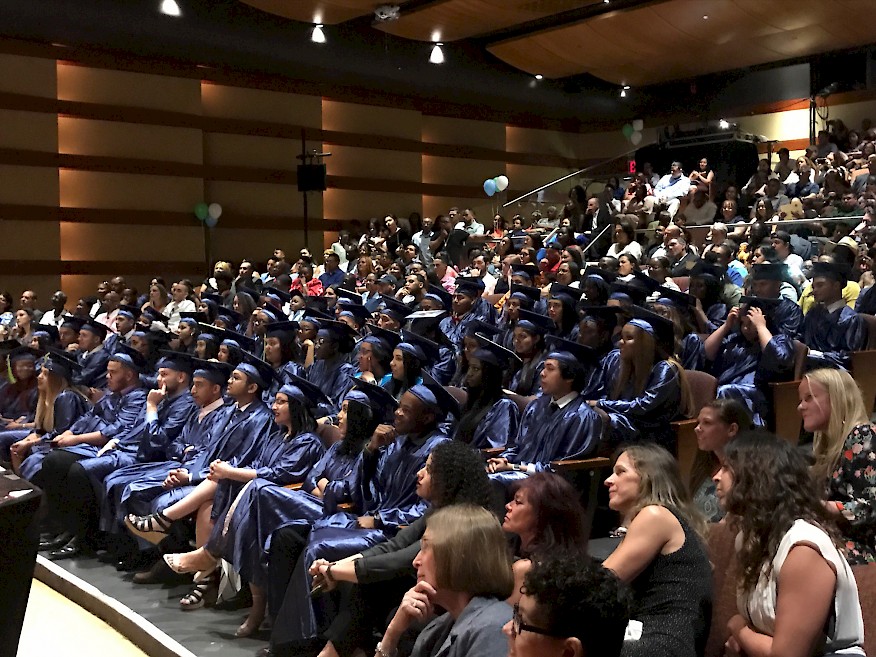 While experienced generations in the emergency management field have the background knowledge of emergency management via learning and experienced events, those now graduating from school are just beginning to "dip their toes" into the field. When multiple generations come together to learn about events, it is an opportunity to generate new ideas. The experienced professionals have ideas based on what they learned in the field, whereas younger generations have ideas that may be new to people who have been in the field for a long time. The younger generations are not entrenched in their ways of doing things and can often bring a fresh view to the table.
Take technology as an example, young generations tend to be technologically savvy and use different types of technology on a daily basis. However, the more experienced generations might not have as much knowledge about technology since they were not raised or taught to use it at a young age. The younger generations then could show the older generations new ways to incorporate technology into emergency management – for example, by showing them how to use social media to quickly disseminate information to the public. This difference in age brings out new ideas and new ways to share information with the use of technology. It helps keep the way people look at and respond to events "fresh" as time goes on.
Gisselle Aguirre is a 2017 graduate of The Urban Assembly School for Emergency Management (UASEM). At UASEM, she was a mentee at the New York City Department of Education Emergency Management Unit, where she worked to create an Active Shooter Emergency Plan, participated in shelter walkthroughs to see if a shelter was accessible, and helped create mapping for emergency generator connections at shelter locations. In addition, she helped rebuild homes that were destroyed during Hurricane Sandy, helped sign people up for Notify NYC, and assisted in a readiness seminar at Con Edison. She will be attending St. Joseph's College in Brooklyn, New York, in the fall where she will be majoring in biology.